Why Tesla stock soared higher on Tuesday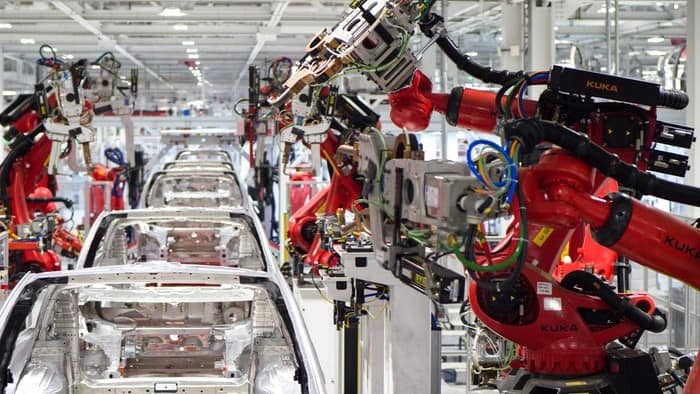 This article was originally published on Fool.com. All figures quoted in US dollars unless otherwise stated.
What happened
Shares of electric car and green energy company Tesla (NASDAQ: TSLA) soared on Tuesday. As of 3:42 p.m. EDT, the stock was up by about 7.8%
The stock was likely trading higher due to a combination of the market's upbeat mood regarding growth stocks and some recent optimistic notes about the company from analysts.
So what
Many tech stocks were trading higher on Tuesday, with the tech-heavy Nasdaq Composite up by 1% as of this writing. And a number of growth stocks like Tesla, however, were up several percentage points or more. Broadly speaking, growth stocks seem to be rebounding from the steep sell-off they…