Why Galan Lithium (ASX:GLN) and Lithium Australia (ASX:LIT) shares are storming higher today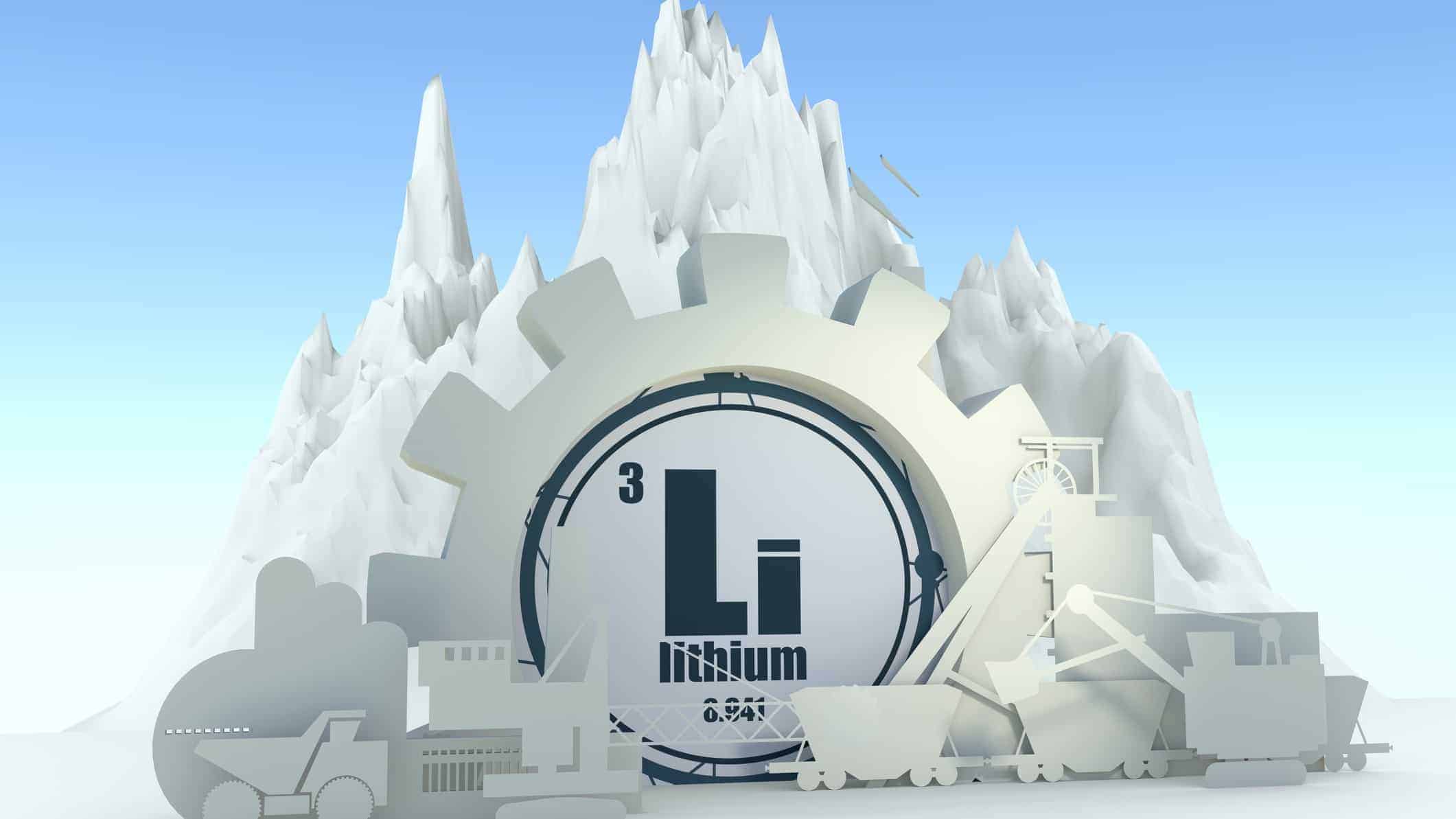 It has been a very positive day of trade for lithium miners Galan Lithium Ltd (ASX: GLN) and Lithium Australia NL (ASX: LIT) on Thursday.
In morning trade, the Galan Lithium share price is up 16% to 44 cents and the Lithium Australia share price is up 9.5% to 8.1 cents.
Why are these lithium miners storming higher today?
This morning Lithium Australia announced that it has entered into an acquisition and joint venture agreement with Galan Lithium.
This agreement with see Galan Lithium purchase an 80% interest in the Greenbushes South Lithium Project from Lithium Australia.
The Greenbushes South Lithium Project is located 200 km south of Perth and just 3 km south of the world-class Greenbushes Lithium Mine.
The latter is owned and…