Why BWX, Fortescue, Webjet, & Zip shares are dropping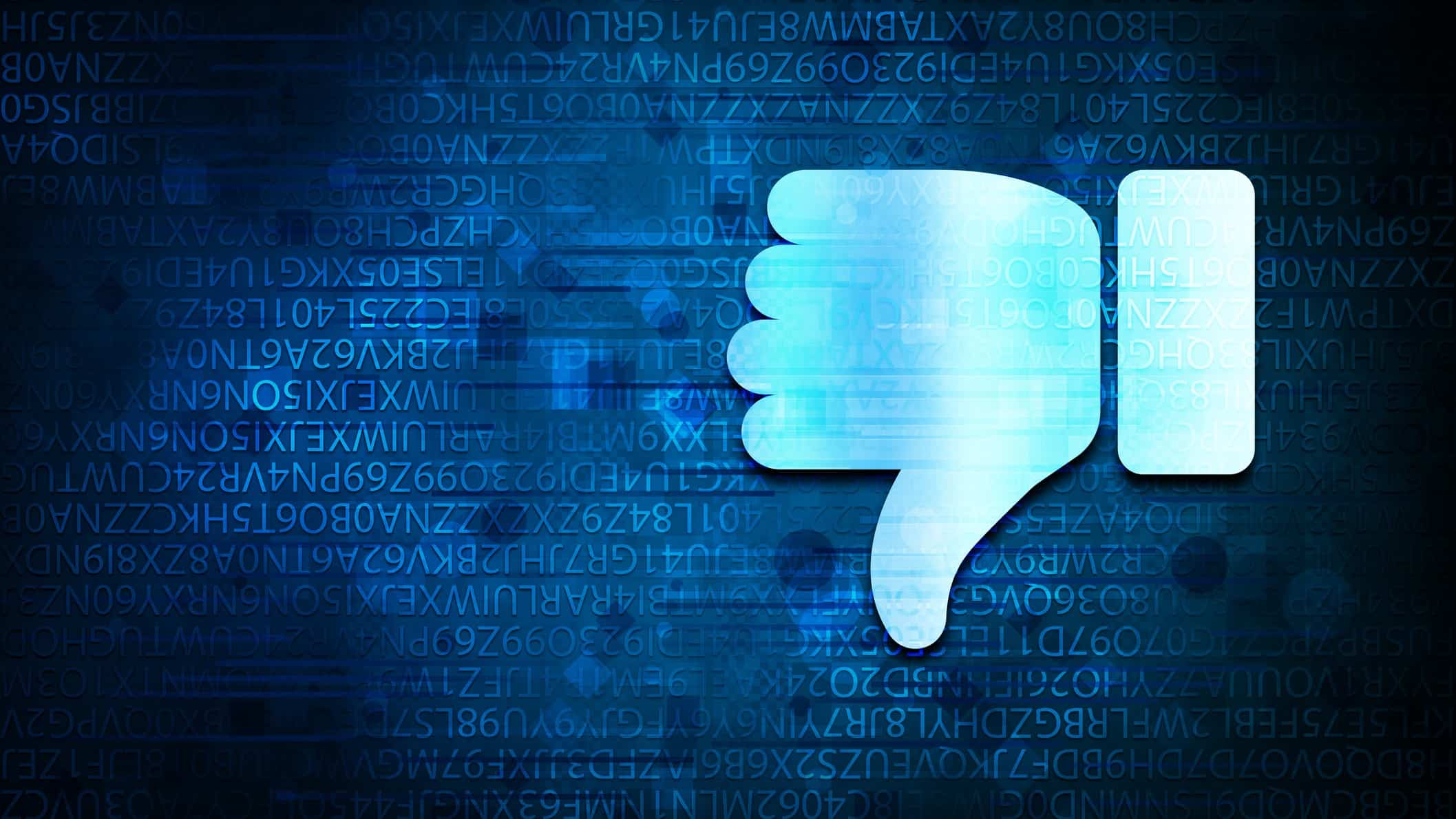 The S&P/ASX 200 Index (ASX: XJO) is on form on Wednesday and charging higher. At the time of writing, the benchmark index is up 0.5% to 7,014.2 points.
Four ASX shares that have failed to follow the market higher today are listed below. Here's why they are dropping:
The BWX share price is down 3.5% to $4.94. This is despite there being no news out of the personal care products company today. However, prior to today, the BWX share price was up 23% since the start of the year. This could have led to some investors taking a bit of profit off the table today.
Fortescue Metals Group Limited (ASX: FMG)
The Fortescue share price has fallen over 1% to $20.14. The catalyst for this decline appears to be a broker note out of Goldman Sachs…