Varsity Lakes man at centre of suspected murder suicide won't cooperate, police say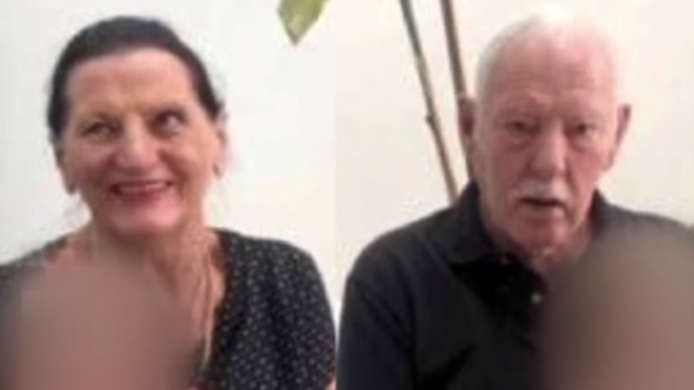 An 82-year-old man charged with the murder of his wife on the Gold Coast won't cooperate with investigators, police say.
As seen in the video above, 81-year-old Robyn Beever was found dead in her Varsity Lakes garage on Thursday afternoon.
She suffered fatal injuries, allegedly at the hands of her husband Max Beever.
Police suspect the crime scene was the result of a murder and attempted suicide.
But Beever won't speak to the police about what happened.
Beever is under police guard after being escorted from the crime scene to the hospital.
He's charged with murder.
It is believed to have been a gruesome crime scene at the home, with the…