'Unnecessary force': Protester's charge dropped on appeal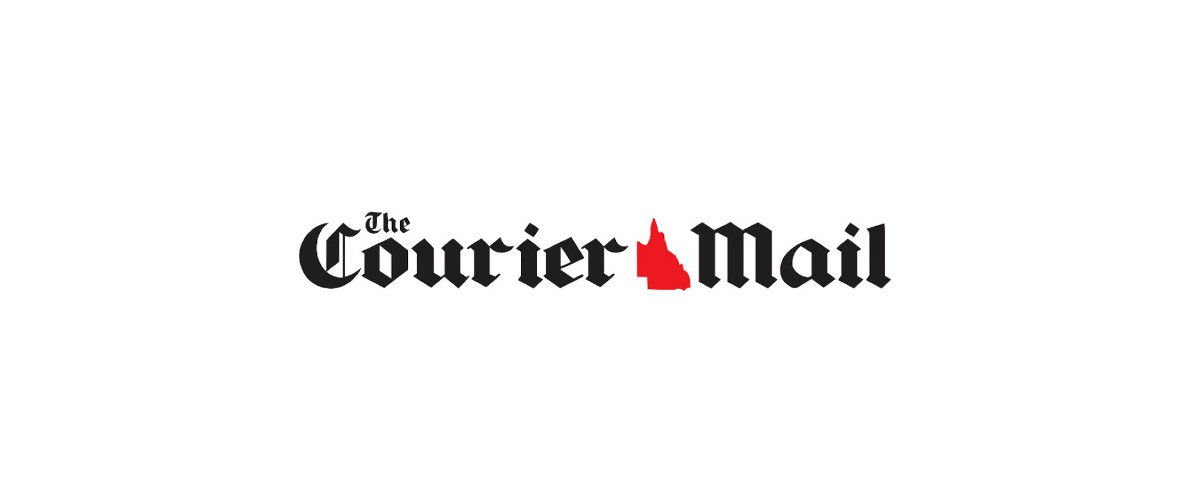 Emma Jade Dorge was charged during a climate change protest in the Brisbane CBD in August 2019. Dorge was part of a group who sat down in the middle of a city intersection.After being forcibly removed from the road she was charged with being a pedestrian causing an obstruction and obstructing police. She was convicted and fined $1400 for both offences after a hearing in the Magistrates Court last year. Dorge appealed the conviction of obstructing police to the District Court on two…



Click here to view the original article.