There are plenty of reasons to be cheerful for the potential 2032 Brisbane 2032 Olympics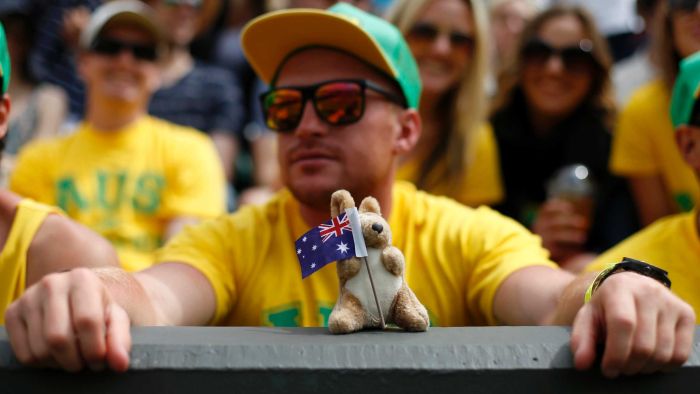 In the maelstrom, energy, and angst of late 70s London punk a maverick emerged.
Ian Drury was 35 — an old man and seasoned musician in a sea of angry young things — but the punks adopted him as one of their own. After all, he'd been wearing an earring razor blade long before Johnny Rotten had ripped his first T-shirt.
He fused rock 'n' roll, funk, ska, reggae, and old-time music hall with the punk ethos of creative self-expression and out popped some of the best songs of the late 70s.
While London was burning and anarchy was in the UK, Drury was taking a different road.
Loading
In his Reasons to be Cheerful Part 3, to the backing of a particularly funky un-punk groove, he rolled off an eclectic list of reasons to get up and going each…