The $200b cash stash that's propping up the nation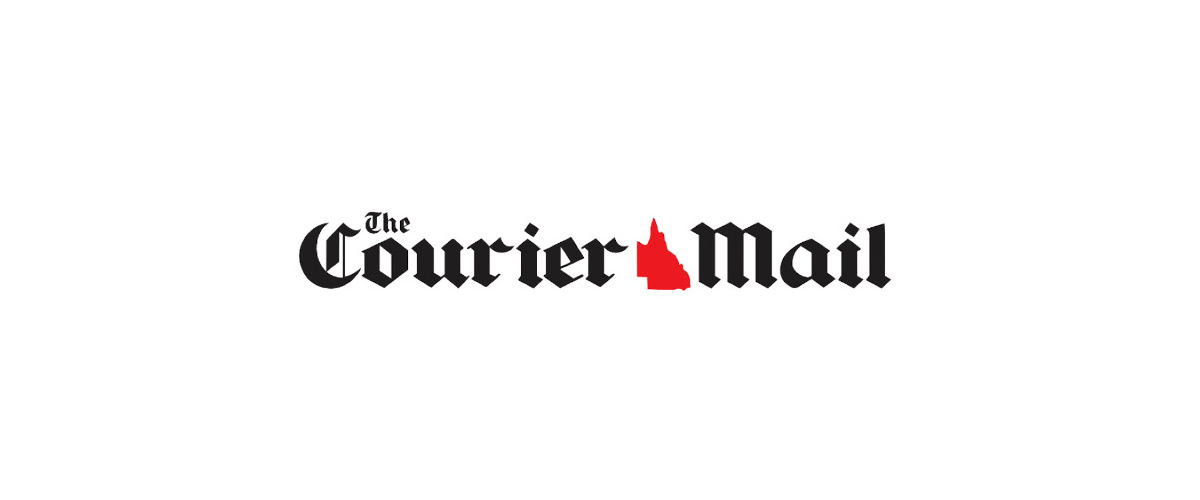 The JobKeeper wage subsidy finishes at the end of March, which will mean businesses will have to survive without the unprecedented taxpayer-funded cash injection. There were about 218,000 Queenslanders on JobKeeper as of November, who are receiving the $1000 a fortnight wage subsidy.
It is understand the government has a watching brief on whether any industry-specific assistance packages will be needed after this, such as the $128 million grant program for travel…



Click here to view the original article.