Shock move that could 'ruin' the Birdsville Races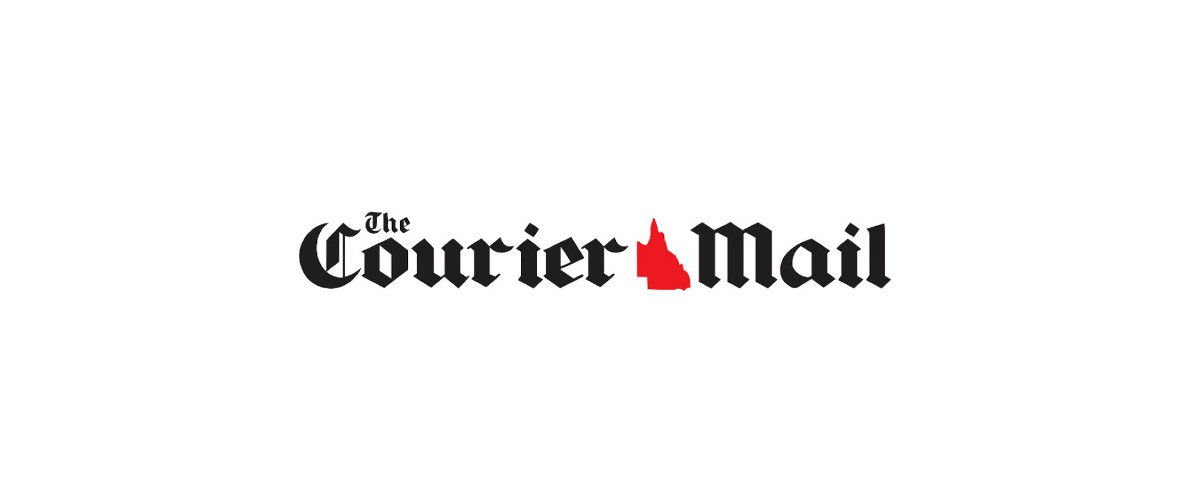 Senator Pauline Hanson is attempting to overturn the ban, brought in place by the council, and vowed to sleep under the wing of her own small aircraft if she succeeds. Diamantina Shire Council minutes revealed the council wants to put an end to the bushie practice of "camping under wing" during the Birdsville races because it would make it cheaper to hire aviation management contractors. Instead it has been proposed offer additional spaces at a "tent city", where rental can cost up…



Click here to view the original article.