Russia's wheat export tax expected to deliver big pay day for Australian farmers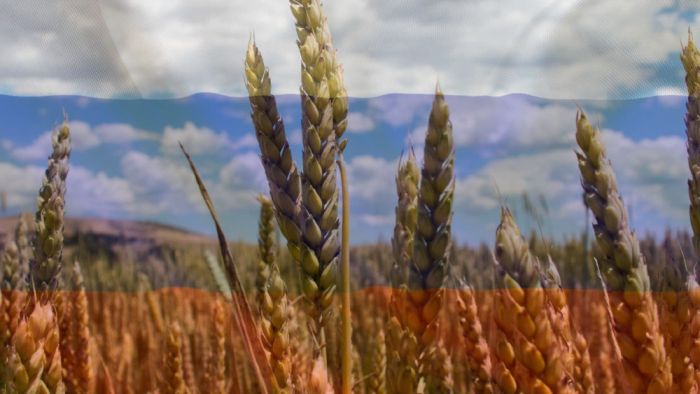 Russia is about to double its controversial wheat export tax, a decision tipped to have positive ramifications for Australian farmers.
Key points:
On March 1, Russia will double its export tax on wheat to €50 per tonne
The tax in Russia is set to increase demand and prices for Australian wheat farmers
Australia has just harvested its biggest wheat crop on record
The tax was introduced on February 15 by the Russian government in a bid to reduce rising domestic food prices.
The tax will double next week, on March 1, to 50 euro per tonne ($A76/t) before moving to a permanent floating tax in June.
Russia is the world's largest exporter of wheat and has reportedly hit a record pace this month as exporters scramble to load as much wheat as…