QLD set to record first ever $3m suburb as luxury sales skyrocket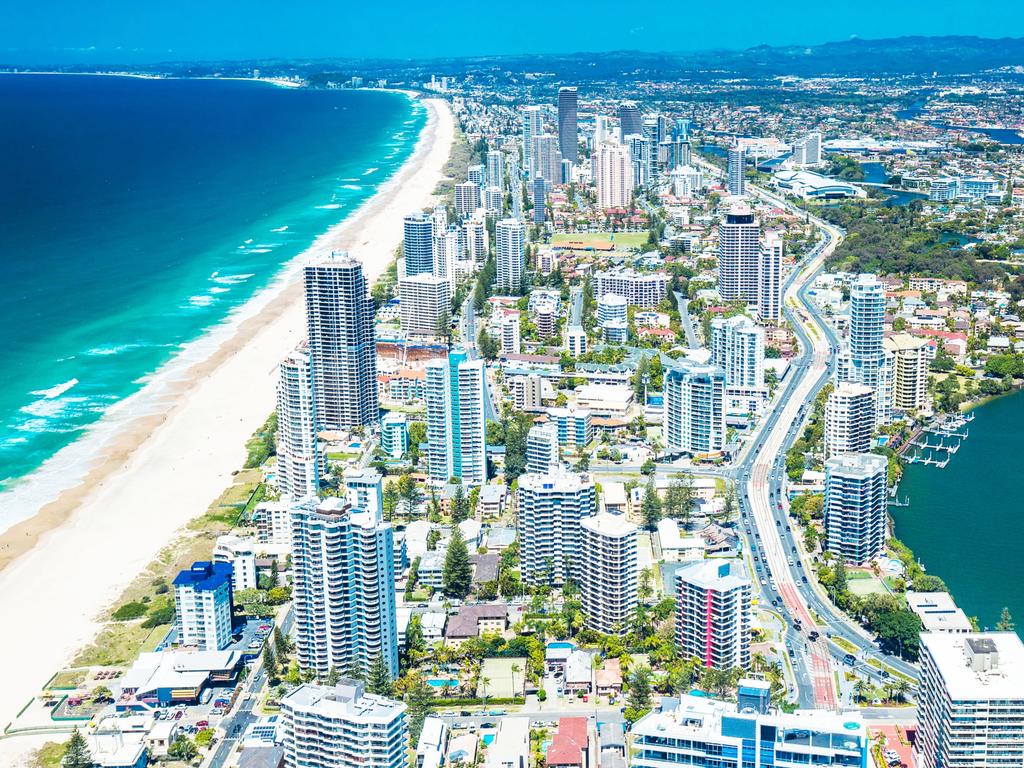 QUEENSLAND is on the cusp of having its first $3 million suburb this year, with exclusive figures revealing the number of million dollar-plus suburbs is set to soar as luxury property sales skyrocket.
Main Beach on the Gold Coast is on track to reach the milestone by the end of 2021, with Realestate.com.au data predicting the suburb's median house price will reach a staggering $3.8 million if it continues at the current staggering annual growth rate of 56 per cent.
$11.5M trophy home sells in secret
Veronicas singer puts Brisbane home on market
The property that pays for itself
Click here to view the original article.