Pressure mounts on Brisbane City Council to reduce developer influence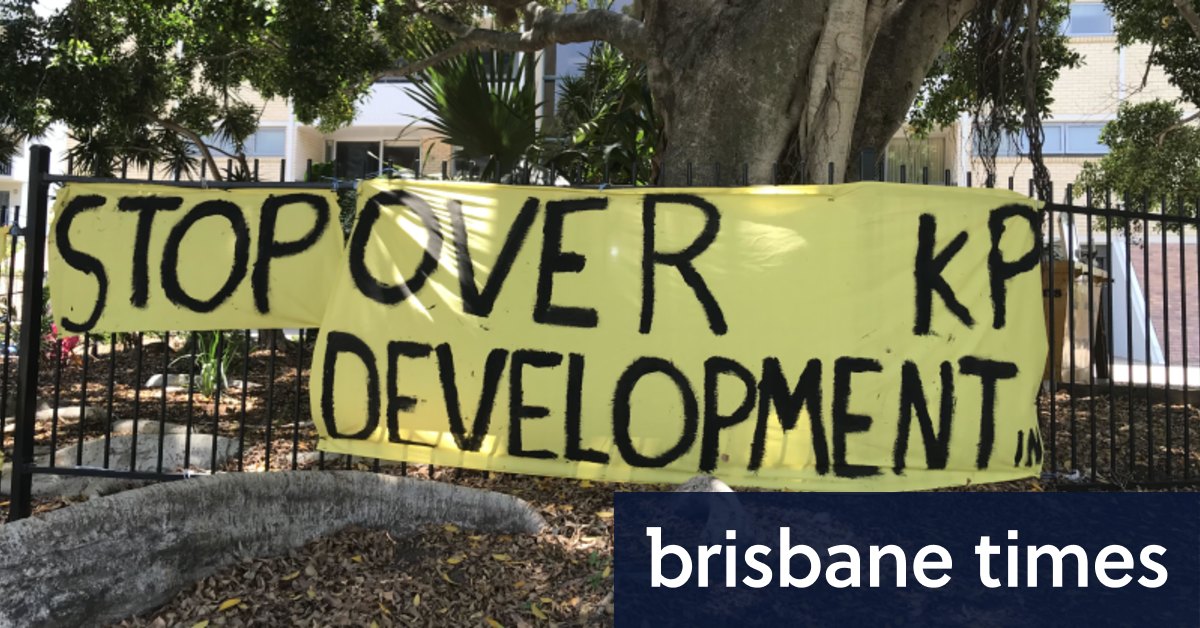 Since 2015, community groups in Upper Kedron, South Brisbane, Paddington, Toowong and Kangaroo Point have questioned the direct involvement of developers as "local participants" as neighbourhood plans are developed.
Kangaroo Point resident Ian Scott, a specialist physician at Princess Alexandra Hospital, addressed Tuesday's council meeting on residents' concerns at the increasing congestion after the suburb's neighbourhood plan was developed between 2017 and 2019.
Kangaroo Point residents say the minutes show developers were among the 30 people among the 83 interested community representatives who wanted to guide the Kangaroo Point neighbourhood plan.
Dr Scott said developers should have a "very limited role" as neighbourhood…