Pets pay 'heart-wrenching' price in rental crisis fallout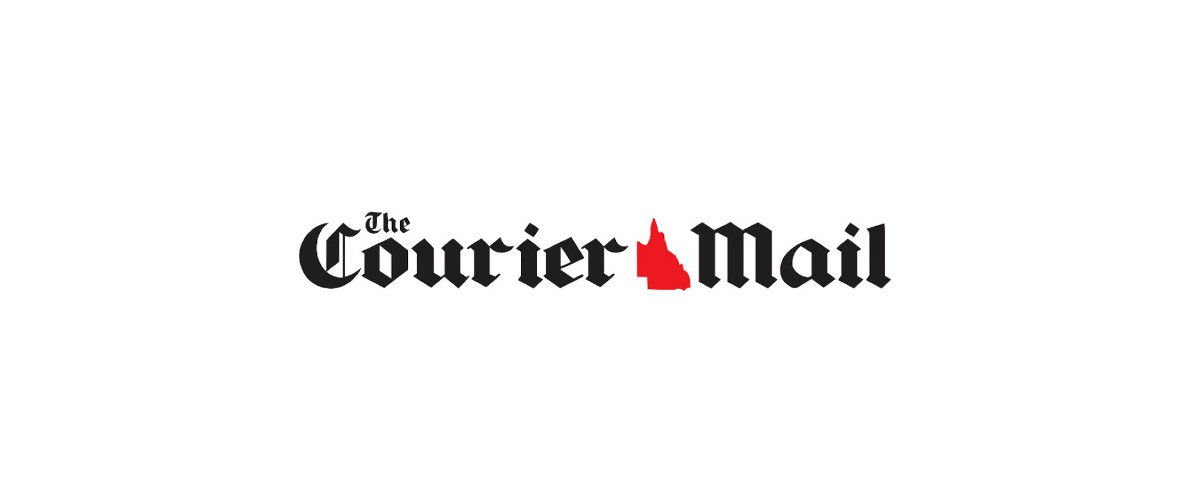 Sunshine Coast Animal Refuge said people were requesting to surrender their pets because they were unable to secure pet-friendly housing in a regional rental market with 0.3 per cent availability. "In the first five weeks of this year we were taking in more animals (because of the rental crisis) than in the three months at the end of last year," centre manager Penny Brischke said. "It's heart-wrenching."The animals that get sent to the pound that's quite different, people don't…



Click here to view the original article.