Online group builds connection between Australians living with disabilities in the bush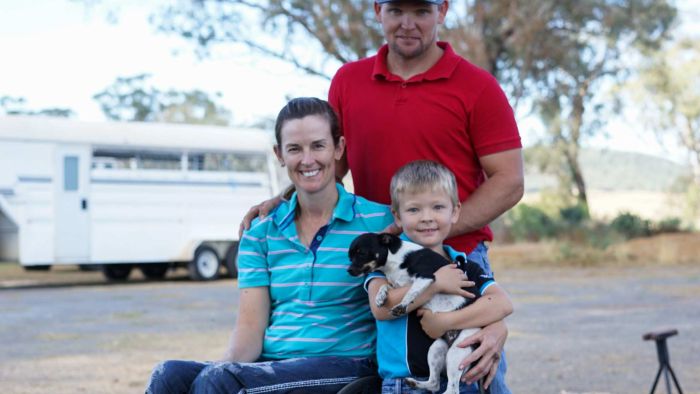 Josie Clarke was just five years old when she was rushed to Sydney with her three siblings to say goodbye to their father.
Glen Clarke had been involved in a serious truck accident.
"We were all taken straight to Sydney before he had to have a massive surgery to say goodbye to Dad, just in case," Ms Clarke said.
"I didn't realise at the time, but now I'm older, I realise it's not just saying hello to Dad, it's the idea that he may not make it."
At the time, Mr Clarke was running a transportation company and beef cattle farm in Kempsey, New South Wales.
He survived the crash but was a paraplegic, and when he returned to the farm, he found that…