Ministers' private email accounts in historical data breach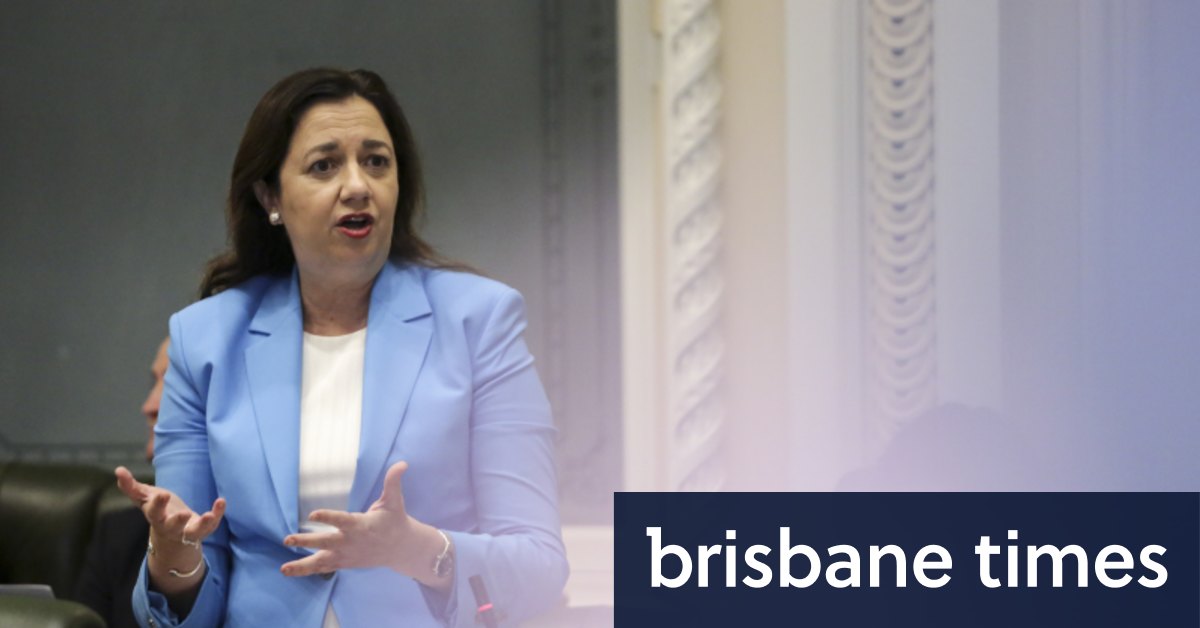 CCC chair Alan MacSporran said at the time the number of emails assessed were fewer than 20 and "didn't excite our interests".
But a search of breach notification service Have I Been Pwned shows that address was among an estimated 160 million exposed in the LinkedIn breach, including Mr Bailey's [email protected] email account and the official email for the president of the Queensland Liberal National Party.
The data, comprising emails and encrypted passwords associated with accounts on the social media platform, had been hacked four years earlier but was only made public in 2016 when millions more of the passwords were offered for sale online.
The format in which the passwords were stored meant at least 86 per cent of account…