Matt James Nolan pleads guilty to setting friend on fire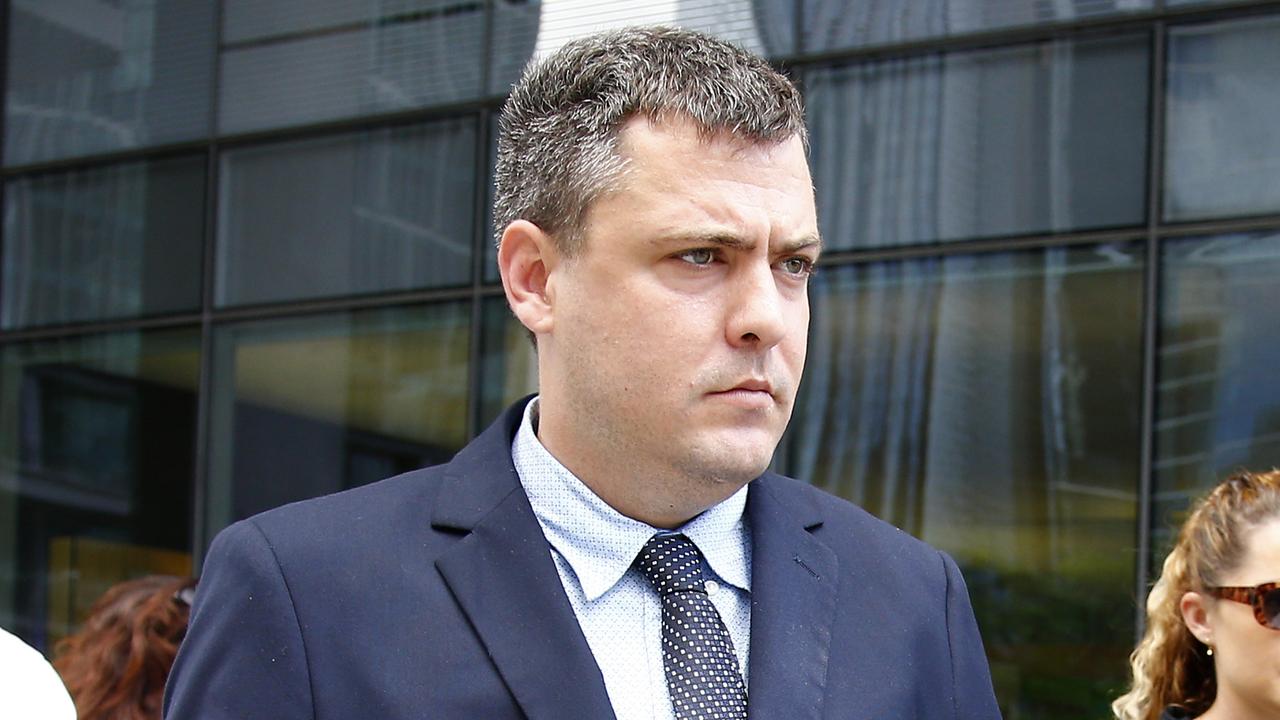 A Queensland man doused an innocent woman in petrol and set her alight as she slept in a "horrific and terrifying" attack, a court has been told.
But in a surprising move, Brisbane District Court was on Friday told the victim did not want her attacker, Matt James Nolan, to spend more time in jail for the attack.
Nolan was in the grips of a severe psychotic illness on the morning of July 25, 2017 when he launched the terrifying attack on the Bracken Ridge woman in front of her roommates.
The…