Iran will enrich uranium up to 60 per cent. Here's why experts say it's 'risky and dangerous'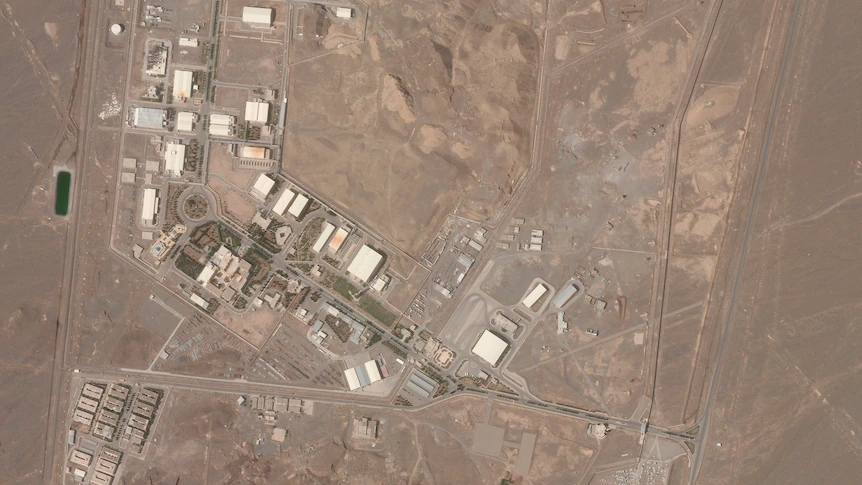 Iran has announced it will begin to enrich uranium up to 60 per cent following an attack on its Natanz underground nuclear facility.
The weekend attack, which damaged centrifuges used to enrich uranium, has been blamed on Israel, although Israel has not claimed responsibility.
But it seems the long-running shadow war between the two middle eastern foes is again heating up, with Iran vowing to take revenge.
Here is why the escalating situation, along with Iran's nuclear ambitions, have analysts concerned.
First of all, what happened in the attack?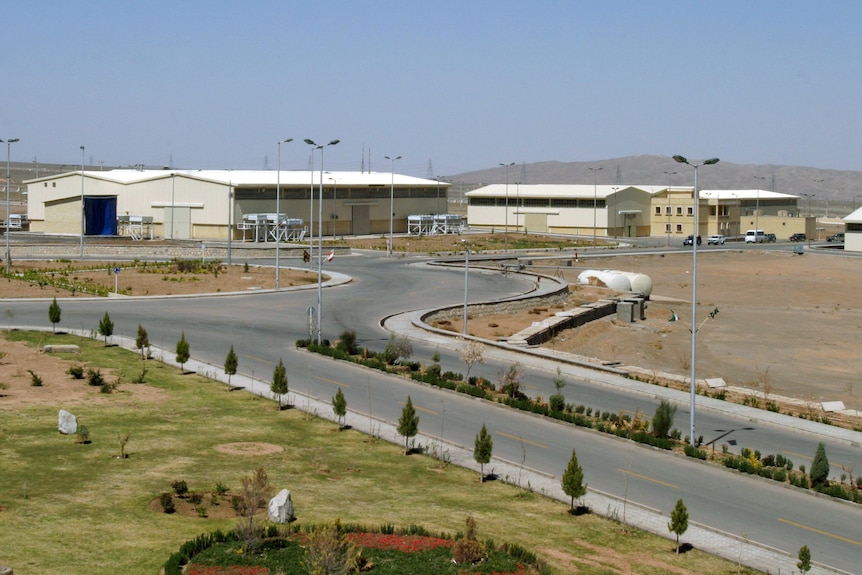 A mysterious explosion at the Natanz nuclear facility on Sunday caused it to black…