How do we stop motorcyclists being killed on our roads?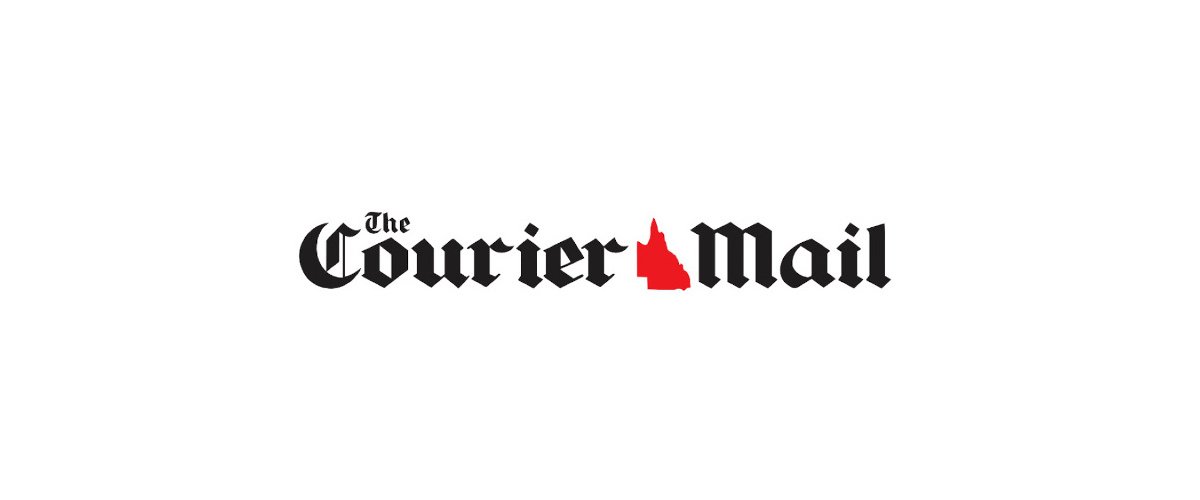 He'd mutter it each time a bike would flash past our news car, or perform a death-defying manoeuvre. Today that would be considered a heartless statement – insensitive to those innocently killed on our roads – but a quick look at the current road toll would suggest a reality check is long…



Click here to view the original article.