Donald Trump has been impeached for the second time. What happens next? We've answered five quick questions for you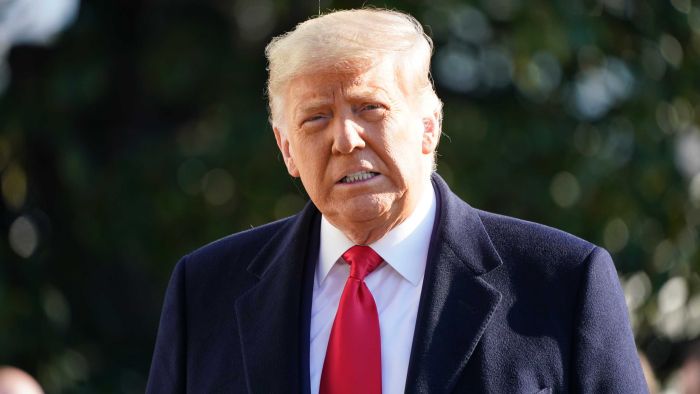 Donald Trump has officially been impeached for the second time.
We've got the answers to five quick questions to get you up to speed.
1. What just happened?
The US House of Representatives has just voted to impeach Trump for the second time, with the final tally at 232 in favour and 197 against.
He was charged with "incitement of insurrection" following last week's siege of the US Capitol in Washington.
And while the Democrats already controlled enough votes to pass the article, what was significant was that 10 Republicans chose to cross the floor (we'll get into who in a second).
Some Republicans argued Trump didn't actually incite the riot, for a range of reasons (including that he called for peaceful protest on January 6).