Do brokers think the A2 Milk (ASX:A2M) share price is a buy or sell?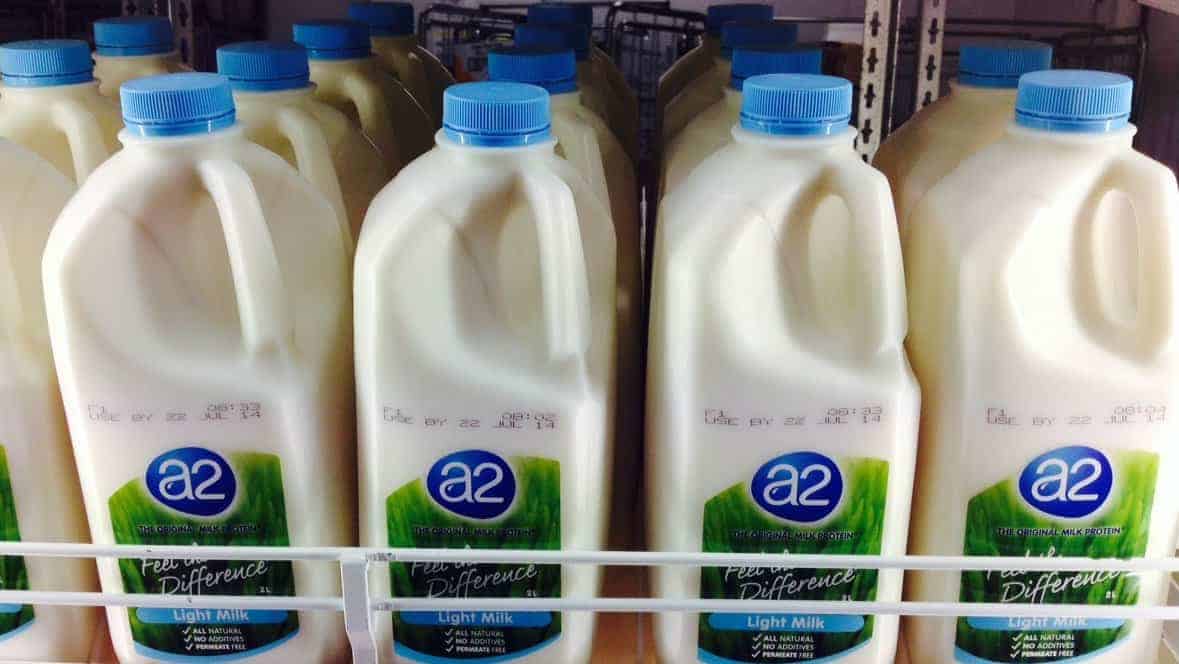 The A2 Milk Company Ltd (ASX: A2M) share price has been pummelled since releasing its FY21-half year result.
As part of the update, the company gave the market its latest thoughts about where the revenue and earnings before interest, tax, depreciation and amortisation (EBITDA) margin will end up by the end of the year.
FY21 expectations
Management said that revenue is going to be at the low end of its previous estimation range because of the impacts to the daigou channel sales and the fact it's taking longer to recover than expected.
As a consequence of lower revenue, higher levels of brand investment/marketing, longer daigou/reseller support, movements in foreign currency and an adverse channel mix relative to what was…