Daughter found mother dead in garage, police focus on axe and belt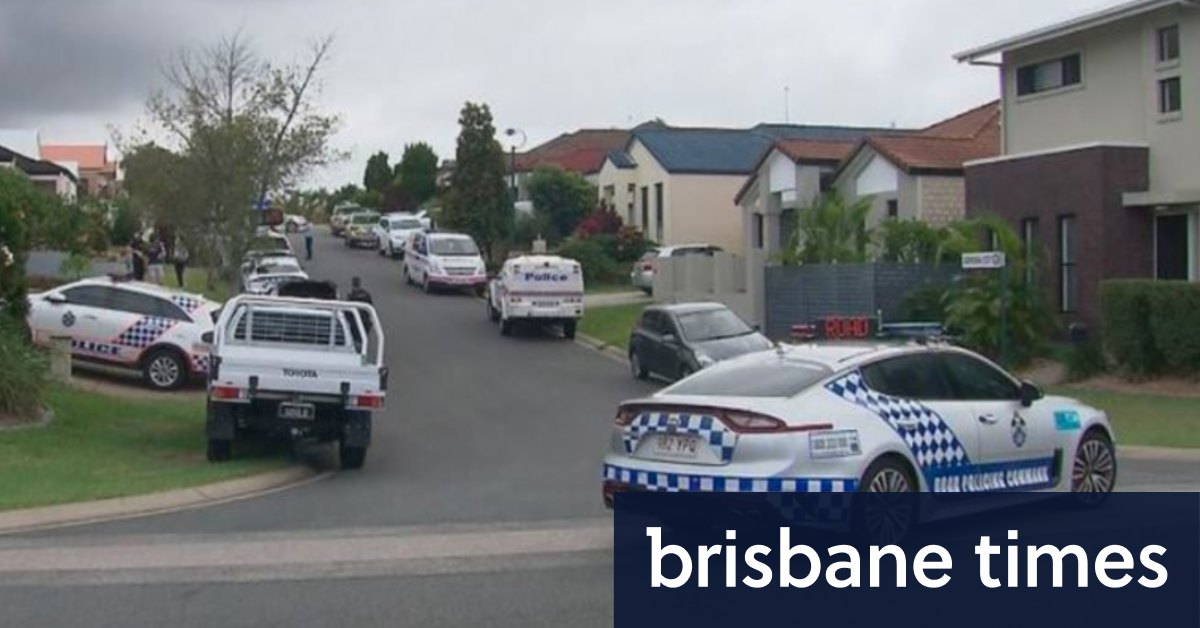 Detective Inspector Chris Ahearn said an axe found at the residence might have been used in the killing.
"A post-mortem will be conducted shortly, hopefully today, and then we'll get a better picture [to see] if that has played any role in the death of that lady," he said.
"There's various avenues of inquiries to try to determine the reason for this lady losing her life."
Inspector Ahearn said Mr Beever was "certainly in a distressed state".
"We requested to interview him and he has denied to be interviewed," he said.
"He's in hospital undergoing further testing. He doesn't have any…