Cleveland line trains suspended after fatal car collision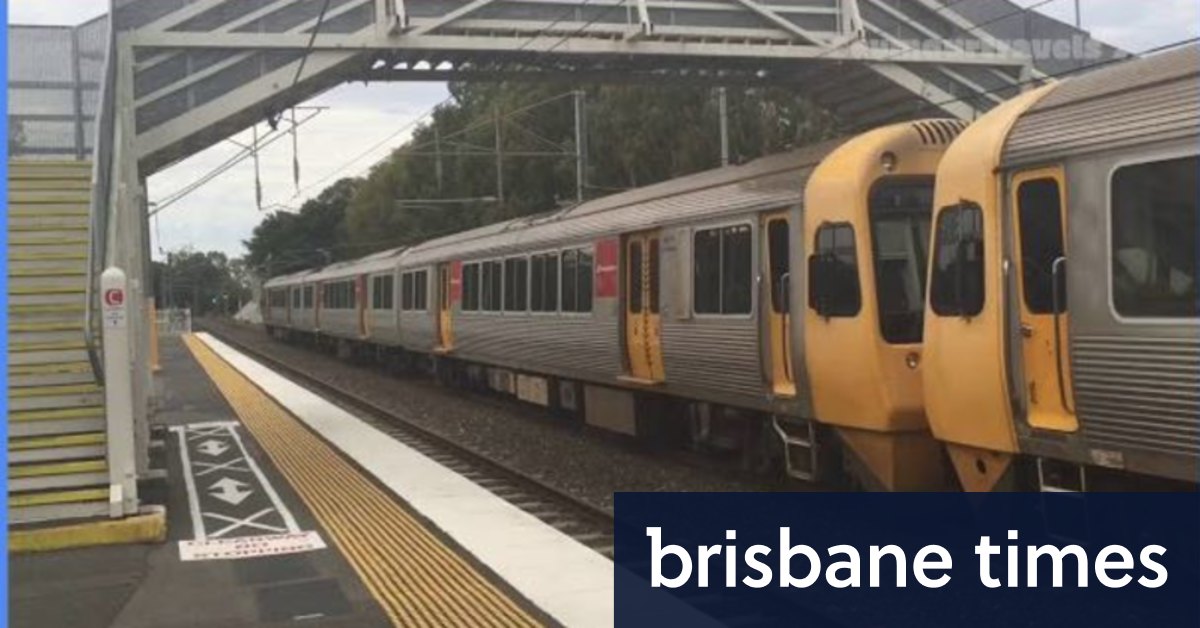 A person has died after a car collided with a train at Wynnum West, in Brisbane's east, on Friday afternoon.
Paramedics were on scene treating a woman, who was a passenger in the car, for critical injuries after the train and car crashed about 1.40pm at the railway crossing where Lindum and North roads intersect.
Police confirmed there was a fatality, but further details would not be released until next of kin were notified.
The car, a small red hatchback, is believed to have travelled onto the crossing around the boom gates.