CBD oil 'immediate relief' for endometriosis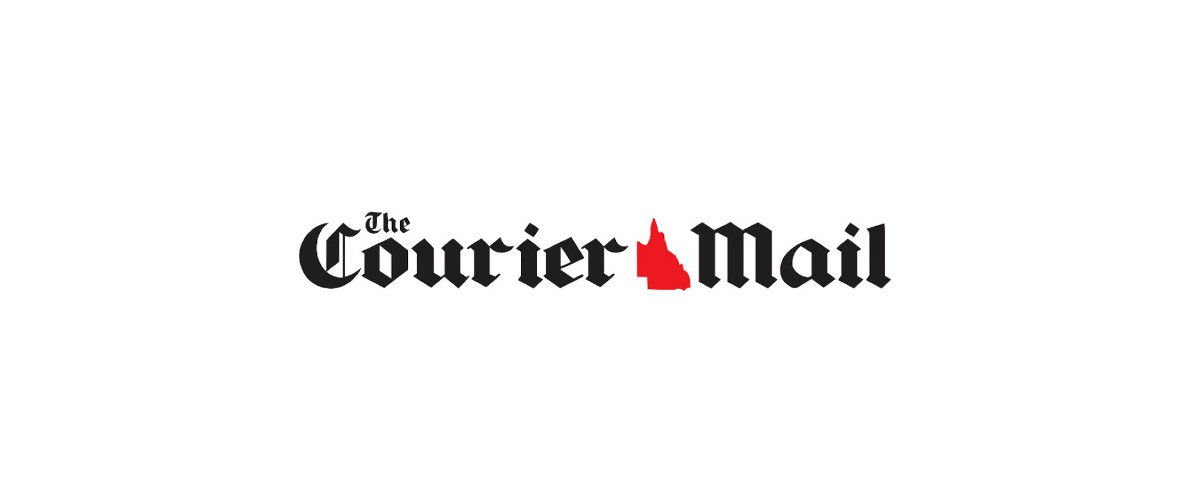 Over the last decade she has undergone three surgeries and tried multiple contraception pills, antidepressants and opioids. She has seen acupuncturists, psychologists, dietitians and says she has tried "everything the wellness industry recommends". Ms Stuart — now 26 — suffers from endometriosis, which is a chronic, inflammatory condition where tissue similar to the lining of the uterus is found outside of the womb. It causes chronic pain, infertility and gastrointestinal…



Click here to view the original article.