Bushfires in south-west WA impacted by global trend of drying Mediterranean climates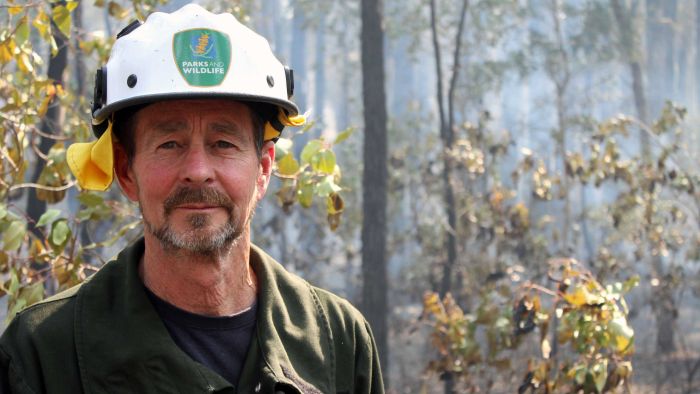 In the wake of the recent Wooroloo bushfires in Western Australia, fire experts have warned a long-term reduction in rainfall in the state's south-west is making blazes there worse.
Key points:
Serious bushfires are becoming more frequent in south-west Western Australia
The increased frequency of serious fires is linked to a drying trend in the region
Droughts and bushfires are increasing in Mediterranean climates around the world
"I think serious fires have become more frequent," said Murray Carter, executive director of the Rural Fire Division in WA's Department of Fire and Emergency Services (DFES).
"Those which you characterise as causing damage to property or worse, human fatality, which we obviously don't want to see.
"Two decades ago…