Brae Taylor Lewis resentenced after pleading guilty to setting girlfriend alight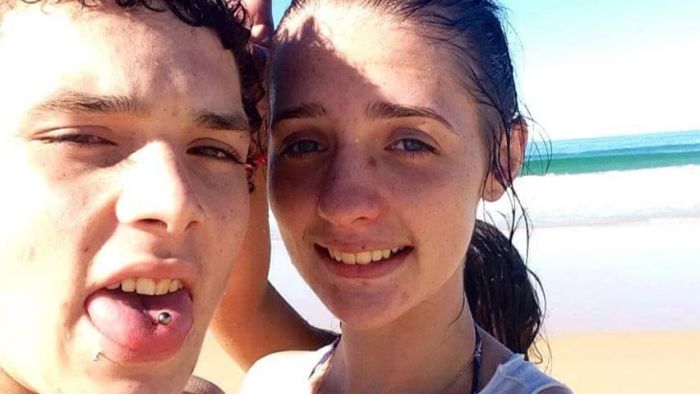 A man who "permanently disfigured" his teenage girlfriend after dousing her with petrol and setting her alight has been resentenced to a lesser nine years and six months behind bars after a successful appeal.
Brae Taylor Lewis, from Logan south of Brisbane, admitted to attacking Kyesha Finemore, then 17, during a violent argument over a mobile phone outside their Marsden home in May 2016.
Lewis, who was also 17 at the time, splashed Ms Finemore with fuel from a beer bottle, before flicking his lighter which ignited the fumes.
Ms Finemore was left in an induced coma with burns to more than a fifth of her body and now has permanent scarring to her arms, chest, abdomen, back and thighs.
In 2018, a Beenleigh District Court jury found Lewis…