3 strong growth areas that may mean the Bubs (ASX:BUB) share price is a buy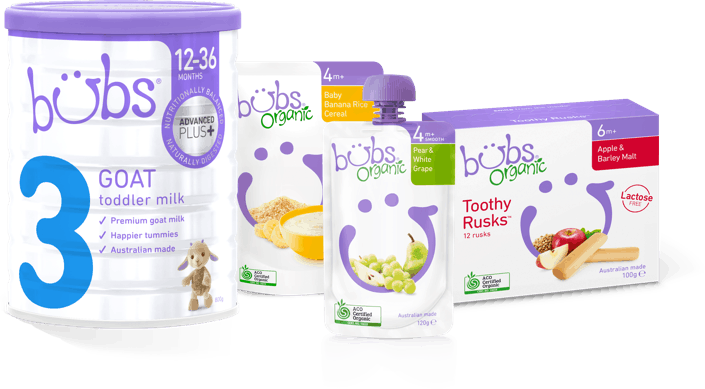 The Bubs Australia Ltd (ASX: BUB) share price could be worth looking at after reporting its FY21 half-year results to the market.
What is Bubs?
Bubs is a business that sells a number of different dairy products. A key division is the goat milk infant formula. It also has a growing organic cow milk infant formula range. It sells adult goat dairy products as well as a vitamins and minerals range for children.
FY21 half-year result
Bubs reported that its total revenue declined by 33% to $18.3 million, whilst statutory earnings before interest, tax, depreciation and amortisation (EBITDA) fell by 174% to a steeper loss of $14.4 million.
There was an…